Reconnecting for Fellowship
Mask is no longer a requirement
Following the new provincial relaxation of COVID-19 restrictions, a face covering or mask that covers the nose, mouth, and chin is no longer a requirement to come to church. Our church understand that we all have different needs and health strengths and as such, we have made provision for those who feels comfortable wearing a mask. There is a designated section in the sanctuary for anyone who desire masking and social distancing.
Reaching Edmonton Central Communities with a Message of HOPE and WHOLENESS
Edmonton Central Seventh-day Adventist Church is are a warm, friendly spirit led church characterized by unity, hospitality, and trust with servant leadership and committed members who reach out to our church communities and are involved in outreach evangelism. 
Church life means faith, relationship, fellowship, discipleship and community engagement, service to mankind, taking on responsibilities and being a servant of God and much more. Sharing experiences and inspiring and motivating one another.
Love is a key attribute in Christianity. The love of God is a prevalent concept both in the Old Testament and the New Testament. It is amazing, gracious and full of mercies. The concept of free will is enshrined in the word love. 
Join us for prayer meetings every Wednesday from 7:00pm – 8:00pm. Due to covid-19 restrictions, the prayer meeting is now online ONLY via ZOOM.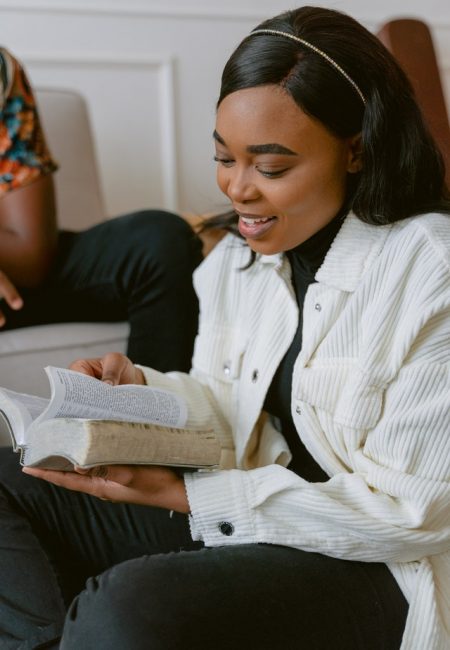 LOVE that is unconditional, GRACE that is filled with mercy and FORGIVENESS that is based on an unending LOVE.
GRACE that is unlimited, GRACE that is beyond transcendence, and grace that is undeserved.
the events that keep us alive
Browse through our events calendar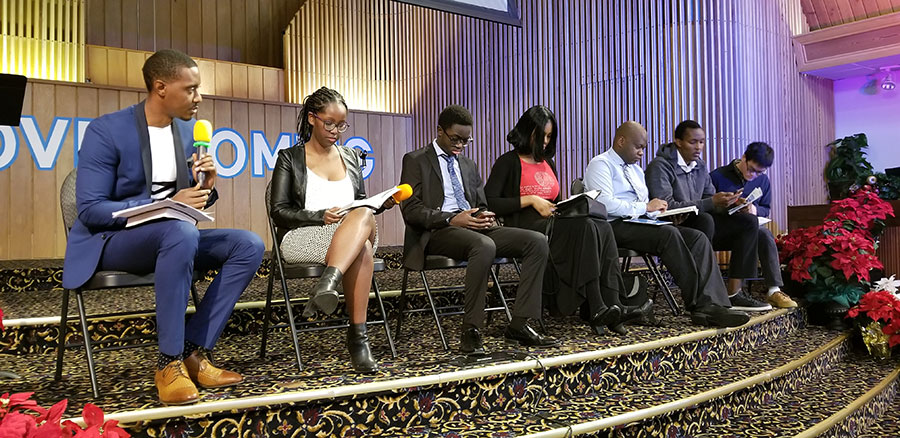 Northern Lights PATHFINDER Club
Our young people are regularly engaged, developing their lives and learning leadership skills via our Pathfinder Club.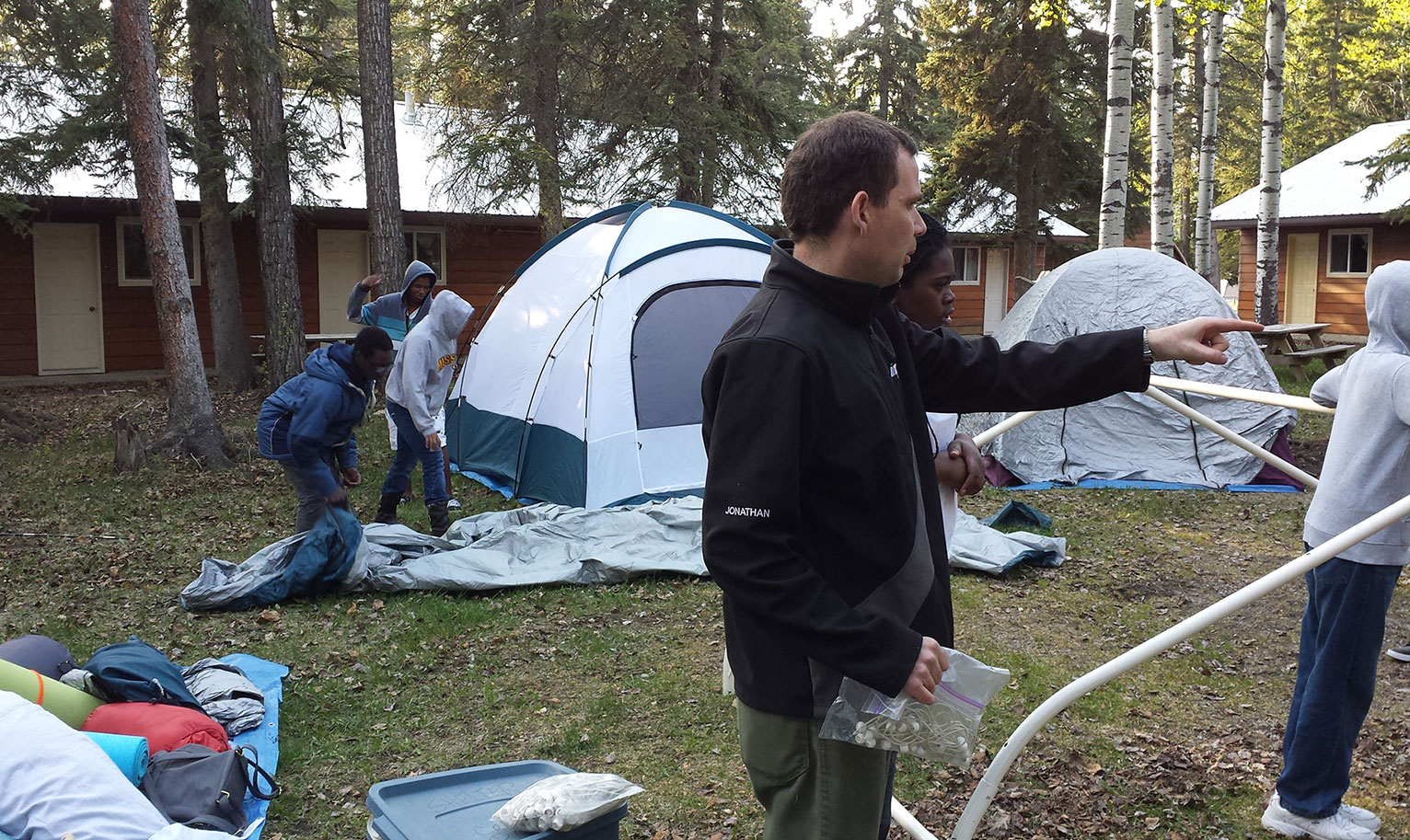 Pathfinders assembling their tents at the 2015 Alberta conference Pathfinder Camporee..
The steadfast love of the Lord never ceases; his mercies never come to an end; they are new every morning; great is your faithfulness.
For I know the plans I have for you, declares the Lord, plans to prosper you and not to harm you, plans to give you hope and a future.
Be the first to hear about events, programs etc.