We are here to guide you, encourage and inspire you. Whatever you might be going through, by prayer and supplication place them before the throne of grace.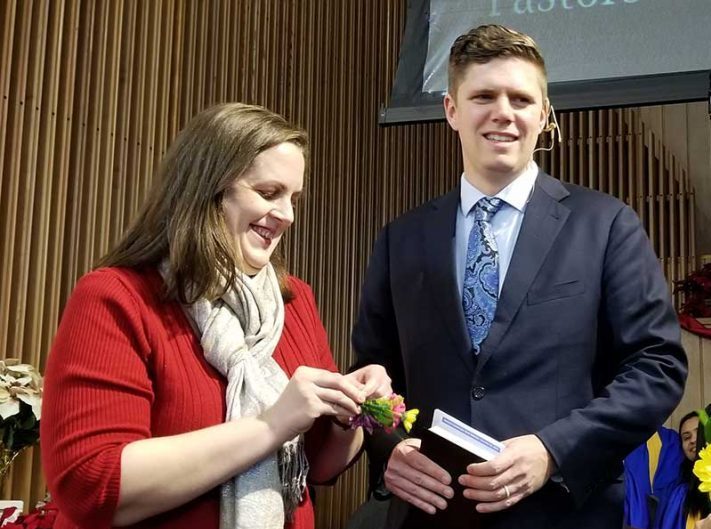 Pastor David & Heidi Hamstra
We share God's unconditional grace and love with a message of Hope and forgiveness for all.
My interests include multicultural leadership, mission in post-Christian contexts, and conflict ministry. His academic interests include theology and philosophy of history, hermeneutics, and ethics. In my spare time I enjoy running and functional fitness; cooking; singing; and social media content curation.  As the pandemic continue to linger around we can not imagine how you are managing but we pray that the Lord protects you. We also encourage to observe all the public health guidance and stay safe. We invite you to join our prayer meetings on Zoom and worship services on Facebook and YouTube on Saturdays. 
No weapon formed against you shall prevail ….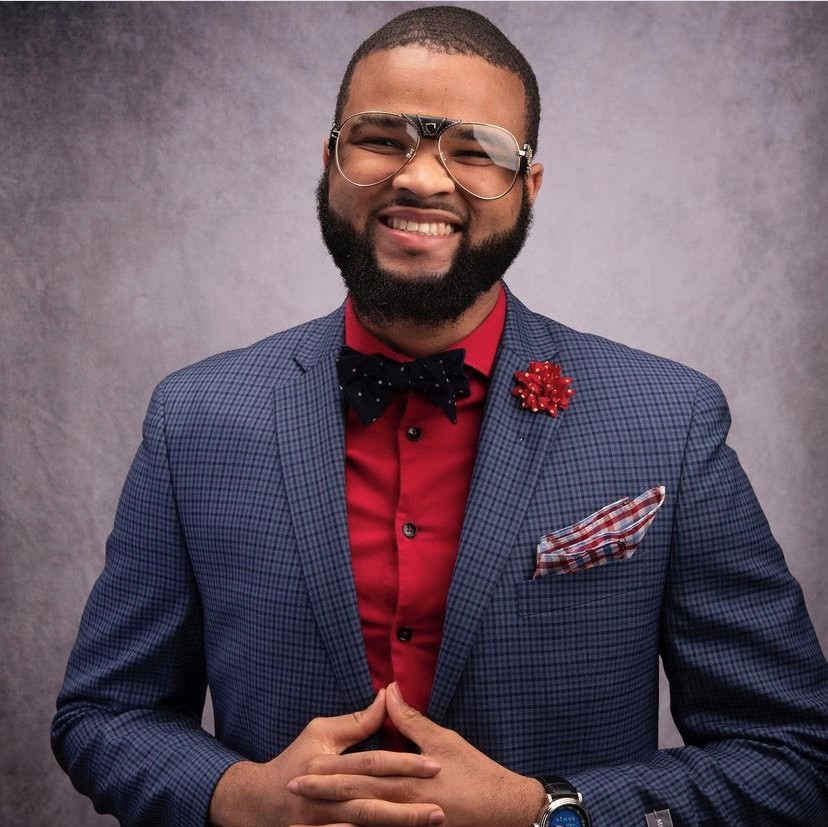 Pastor Jacques Moïse Alexandre
I am enthusiastic about sharing the transformative power that comes from God through faith, grace and prayer in my communities and around the World.
I am passionate about prayer, conflict resolution, youth and uniform ministries, evangelism and preaching the Gospel. You will find me cooking, baking, and playing soccer or ping-pong in my leisure time. I also enjoy travelling and reading.
What you must know about me is that, I am nothing but a sinner saved by grace, and this grace, God saving grace, is what I want every person to experience. I invite you to join us every Wednesday evening and Saturday morning for a fantastic worship experience.
Feel free to reach out to me for prayer or if any need be.
For I know the plans I have for you, declares the Lord, plans to prosper you and not to harm you, plans to give you hope and a future.